What are 4 Capital Planning Tips worth trying for your buildings?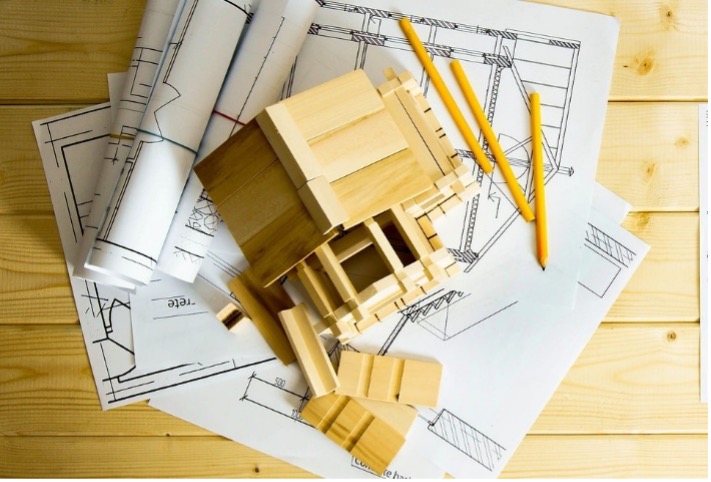 So, you own or manage commercial buildings….and you are responsible for recommending capital planning for one or all your buildings over the next three years. Where do you start? There are four basic ways to approach capital planning for buildings:
Proposed Capital Planning Solutions and pricing estimates* (Three plus 1)
Based on our experience in the construction, renovation, energy, utility, and sustainability markets, we would like to recommend four capital planning options based on 1-6 buildings with less than 100,000 total SF under management:
Baseline Planning with a Tax Accountant: Review all building improvements with tax accountant to understand allowable depreciation and costs for each item. Get their help to develop the ideal plan and budget. Make sure they include available tax credits for each improvement as well.
Cost of Use Planning: Major Purchases that are partially driven by how long they will last (roof, hvac systems, electrical distribution and power quality equipment can last for 25-50 years). Make sure your upfront budgeting takes into account ongoing maintenance for life extension.
Energy Efficiency/Sustainability Planning: Any improvements that will lower energy costs need to include energy cost savings in the capital plan model. An engineering study is sometimes helpful here.
Budget based planning: All capital planning is ideally pre-funded. Make sure the budget includes a timeline for when the full funding or debt will be needed. If there is insufficient capital and buildings exceed debt covenants, explore non-debt instruments and ESCO (Energy Services Company) models where financing is provided by the ESCO and all payments are treated as energy service payments.
Free Capital Planning Audit by phone through AllFacilities. We will analyze your utility bills for 1 year, compare you to other like buildings and then do a phone walkthrough with your FM director and give verbal, general recommendations of energy saving ideas that can be included in a capital plan.
For information and a customized assessment of your buildings, text or email us below to schedule a call.
Welcome to the Club!  
Anita Brattina, CEO, AllFacilities, Inc.
Survey:
What type of energy audit have you conducted in the last three years (including shopping for energy supply?)
Can you save enough in energy to pay for the energy improvements?
Can a grant help you pay for it?
Your name, title, organization, email, cell
Submit form to anita.brattina@allfacilities.com  
AllFacilities helps facilities managers and building owners maintain, renovate, and manage their facilities through ideas and innovations that lower operating costs, reduce energy and extend building life.  If you are having a problem with one of your facilities, write to us at:  anita.brattina@allfacilities.com  or call 412.721.3186 (text). We have helped more than one million facilities managers in North America and around the world since 2002.